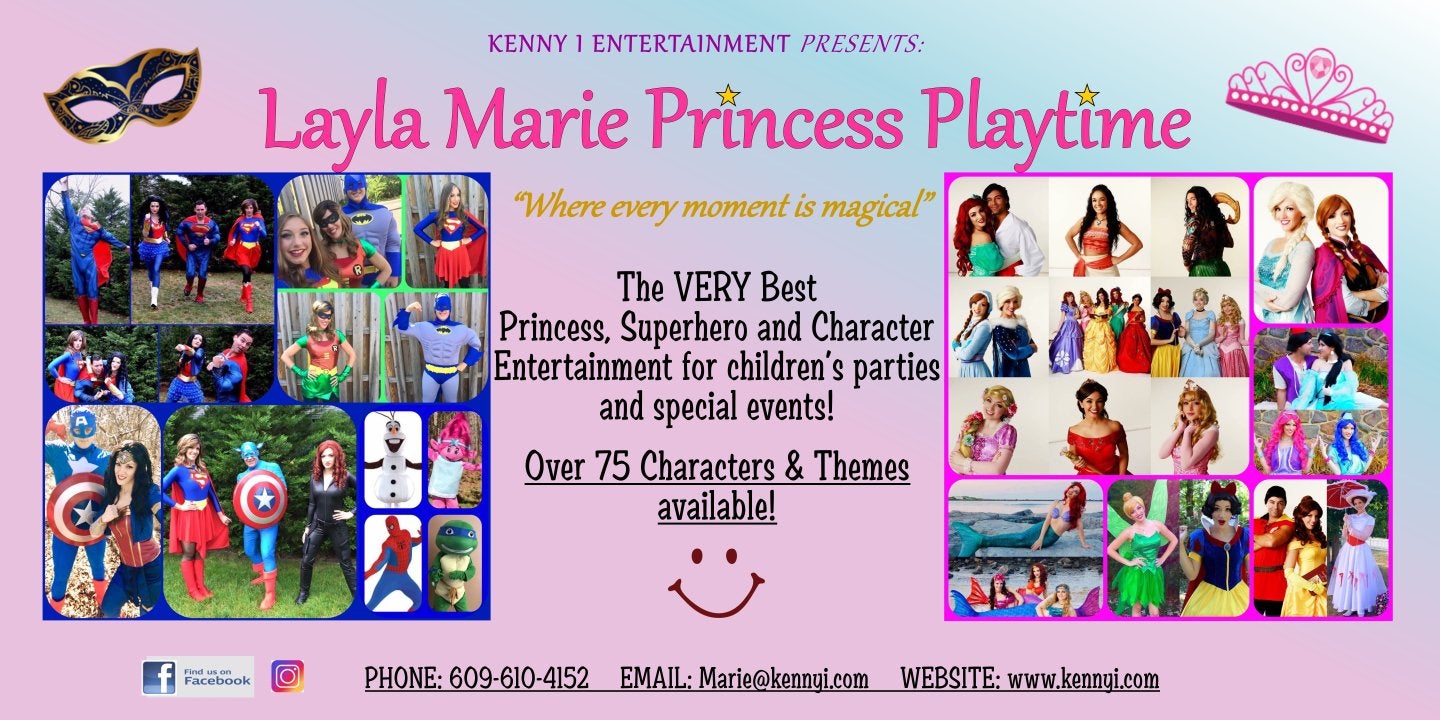 Keeping Kids Engaged With Humor & Magical Fun!
From birthday parties for your child to wedding receptions involving kids, and everything in between, our team at Kenny i Entertainment can provide exciting entertainment acts for the younger ones at your next event. Our acts are very kid-friendly and designed around humor, fun for all, and keeping each child engaged. We offer live entertainment and work with every client individually to customize our services to your unique atmosphere and event goals. Serving Central and Southern New Jersey, we are rated "Best Children's Entertainment in NJ"
Over 50 characters available for Brithday Parties, Private Events, School events, Fundraisers, Corporate Events and More!
Princess Entertainers
Superheroes
Mermaids
Magicians
Clowns
Face Painters and Balloon Artists
DJs
Children's Entertainers and More
If you are seeking friendly and original entertainment for children at your upcoming celebration, there are no better entertainers and professionals than ours at Kenny i Entertainment. With more than 30 years of experience in the industry, we have the skills to make sure your kids (and the adults) enjoy themselves. Contact us at (609) 927-3737 and obtain a free estimate today!
Meet Our Princess Beauty Singing with the Birthday Girl
PICTURE YOUR CHILD'S BIRTHDAY PARTY……
WITH ONE OR MORE OF OUR BEAUTIFUL PRINCESSES AND CHARACTERS!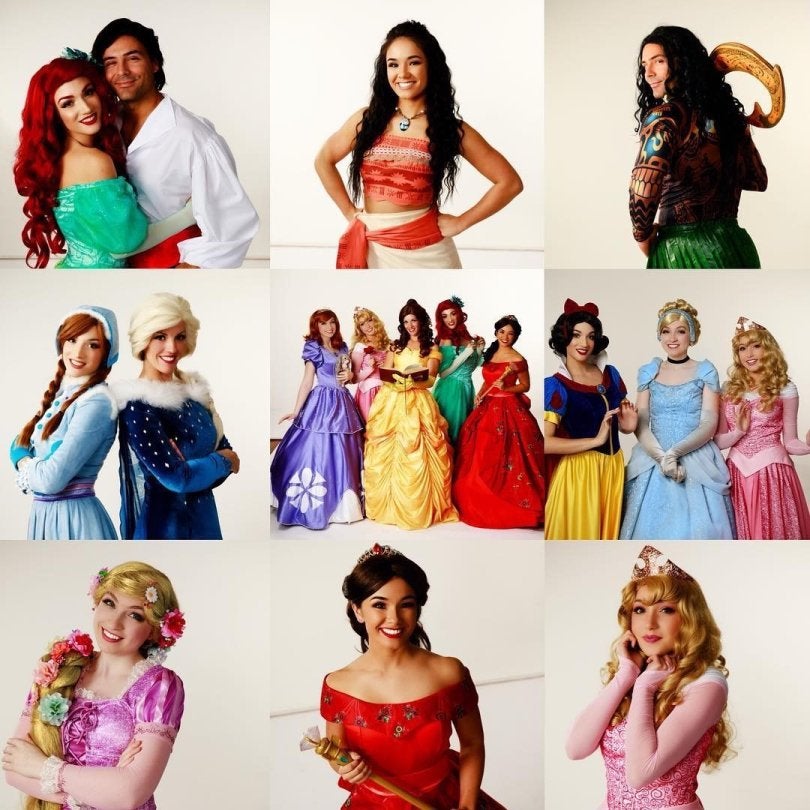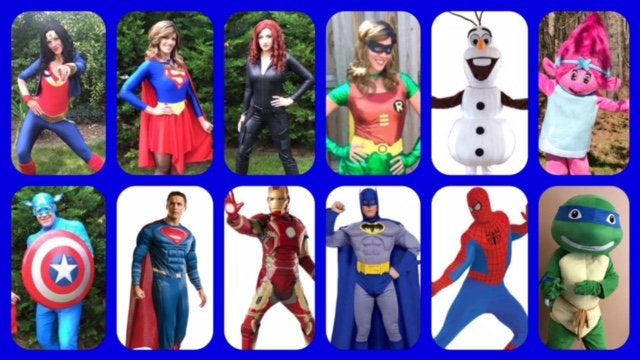 PICTURE YOUR CHILDEN…….
HAVING THE TIME OF THEIR LIVES AT A PRINCESS BREAKFAST!
The "Enchanted Princess Breakfast" is a magical event for all Princesses to meet and be entertained by the most beloved Princesses in the land! Come one and all and join our Princesses for a morning of a Royal Breakfast, fun, singing, dancing, games and more as they sweep you off your feet with their beautiful singing voices, princess gowns and most enjoyable games all children love and enjoy! And kids – wear your favorite Princess Dress or Hero costume and your dancing shoes for a morning of magical Princess Playtime!
►Breakfast
►Photo-Op with the Princesses
►Princess Entertainment Showcase – (Including: Singing, Dancing, Games, Story Time and interactive fun with all children attending!)

PICTURE YOURSELF…….
HOSTING AN EVENT FOR YOUR SCHOOL OR ORGANIZATION!
"Kenny i Entertainment" and "Layla Marie Princess Playtime" offer the VERY BEST Children's Princess Entertainment for your little princess! Our princesses are professionally trained singers, singing all your favorite princess songs, provide custom games and crafts for boys and girls, and much more! Call us today to inquire for more information! We'd love to make your little princess's dreams come true!