About Kenny i Entertainment
Live Music, DJ Entertainment, Children's Entertainment, Magicians, Comedians in Atlantic City & Surrounding Communities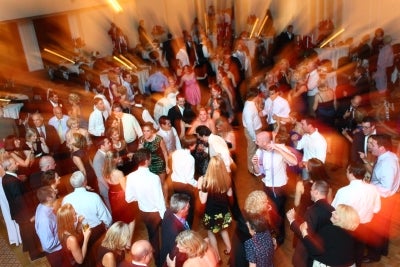 Kenny I has been titled "The Music Man of Atlantic City, and has brought together the best talent available in the TriState area. He has become the most well-known and talked about musician, band leader, and business owner in southern New Jersey and Pennsylvania. Starting his business in 1983, Kenny knew he wanted to perform music and assemble a team of like-minded professionals to offer people all over the region, giving them the very best music and entertainment experience anyone could ask for! Kenny's determination, hard-work, and persistence has placed Kenny I Entertainment as the leading entertainment company in the NJ Tri-state area for private and corporate events!
The following qualities set us apart from other businesses:
More than three decades of experiences
Talented entertainers and professionals
Family owned and operated business
Award-winning customer service
Now offering live bands, DJ's, individual musicians, children's entertainment, and customized music ensembles, Kenny i Entertainment has everything you need to bring your next event to life! Whether you're having a private or corporate party, fundraiser, dinner dance, awards ceremony, or just throwing a party, Kenny i Entertainment can give you the very best in music and entertainment!
To request a free estimate, please call us today at (609) 927-3737.